Springs Shoalhaven
Stay at Springs Shoalhaven, a peaceful and scenic escape on the Worrigee Golf Links, a short drive from the Nowra CBD on the road to Greenwell Point. Beautiful beaches, rolling hills, majestic mountains, stunning waterfalls, quaint villages and wineries make a visit to the area a must. Take time to enjoy a short break, relax, escape, unwind, reconnect, celebrate, rejuvenate or do business.
Springs Shoalhaven
131 Greenwell Point Rd, Worrigee NSW 2541
Your stay at Springs Shoalhaven is complemented by:
Choice of Luxury Spa Suites and Executive Units
Interconnecting / Family Suites
Contemporary décor & design
Deluxe spa suites
18 hole golf course
Solar heated pool
Functions and Events
We're proud to partner with Worrigee Sports to provide accommodation options for guests visiting the club for conferences, functions, weddings and other events at Stableford Function Centre. For more information on accommodation, click here to contact us. To find out more about hosting or attending an event at Worrigee Sports, click on the buttons below.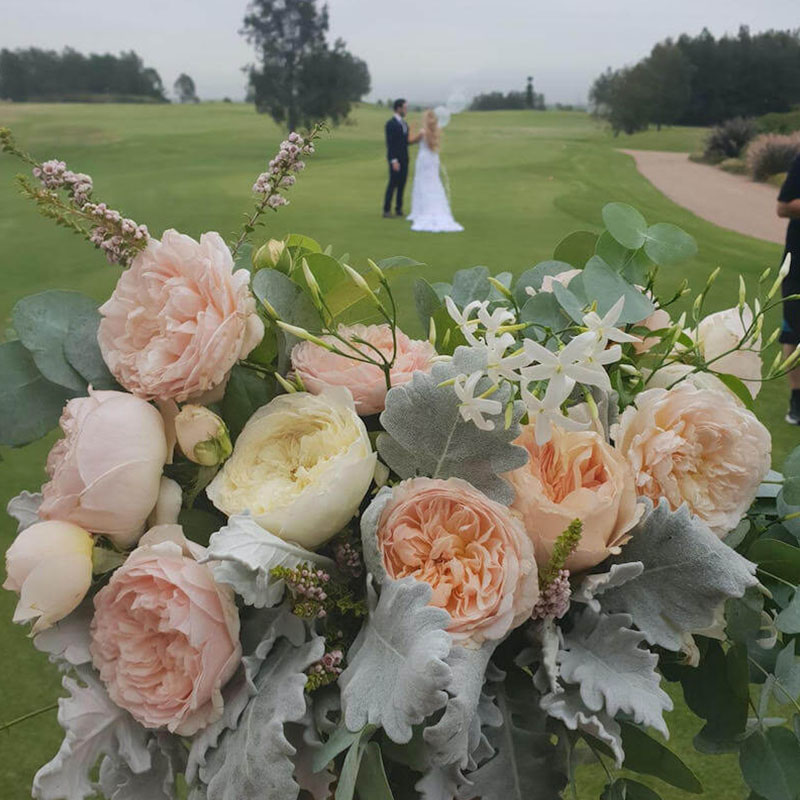 Features
Springs Shoalhaven
Functions and Events in Shoalhaven
We also partner with local venues to provide accommodation options for guests staying in the Shoalhaven region for conferences, functions, weddings and other events. For more information and accommodation click here to contact us. To find out more about the venues we partner with, click on any of the options below.
Driftwood Shed
The Driftwood Shed is situated on 5 rural acres on the banks of the beautiful Shoalhaven River.
Butter Factory
A bespoke heritage 19th century structure which has been transformed into a stunningly modern restaurant and function setting.
Merribee
An historic house, restored silo and 3 acres of ornate gardens, with accommodation, located on the NSW South Coast.
Terrara House Estate
Nestled in a beautiful country environment on the NSW South Coast, this heritage listed property is surrounded by lush green paddocks.
Jaspers Berry
Welcome to Jaspers, Berry, an exclusive & luxurious destination wedding venue located in the countryside of the South Coast of New South Wales, Australia.
The Growers
We're proud to partner with Worrigee Sports and The Growers Shoalhaven
Weddings are our Specialty!
Local Attractions
Who knew there could be so much to do in the Shoalhaven? Take a look at some of our suggestions.
Vineyards, wineries, numerous restaurants and cafes scattered throughout every nook and cranny of the Shoalhaven waiting to be discovered. From five-star dining to famous Italian; from seafood to even just the good old fashined local fish and chips on the wharf.

Beautiful beaches only a stone's throw away.

World famous golf courses and breathtaking, including ours to wake up to on your door step every morning.

Lookouts such as Cambewarra, and Hanging Rock and the lighthouse.

National Parks, many bush walks, and Nowra Wildlife Park for all ages and abilities.

Shoalhaven City Arts Centre, Historical Museums, Galleries, Exhibitions and shows all year round.

Fishing, canoeing, river boat hire, Shoalhaven River cruises, whale watching and dolphin spotting (seasonal).

The historic Berry – boutique shopping, galleries, Berry Community and Activity Centre, treat shops and wonderful nic-nacs and Sunday markets Milton – David Herring Furniture Design, Turnbull Bros. Antiques.
Address
131 Greenwell Point Road
Worrigee NSW 2540